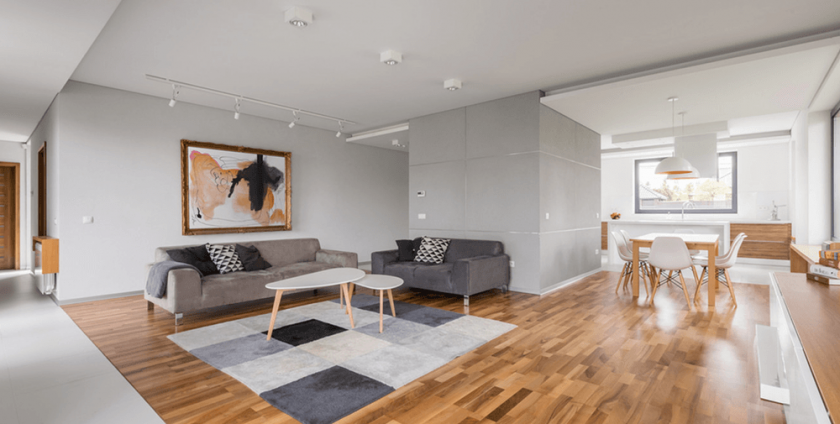 What Type Of Flooring Should You Choose For Your Home
Choosing your home's flooring is a huge decision. Your floors can make or break the aesthetic value of your interior. They also need to be durable as they will be walked upon by your household members, pets, and guests on a daily basis.
Factors To Consider
When choosing your flooring system, you have to take into account the following:
Your style preference. While your floors should reflect your personality and style preference, take note that they should also be coherent with the look of the room where they will be installed.
Your household's lifestyle. Do you have pets? How many are your kids? If you have an active household lifestyle, you should opt for something that's scratch-resistant and spill-proof.
Your budget. Like what the old adage says: Learn to live within your means. Only buy floors you can afford to install and maintain in the long run.
Flooring Materials To Choose From
Here are the most common materials you can choose from:
Wooden floors.
Timber floors are known for their durability and elegant appeal. However, it's also one of the priciest options. It's also expensive to repair.
Laminate flooring. 
A popular alternative to hardwood, laminate timber mimics the colors and styles of natural wood. It's easy to install and economical. Nonetheless, this one is more at risk of moisture damage.
Carpet. 
Carpets are known for the warmth and added protection they provide. And while they are one of the most budget-friendly options, they require more frequent cleaning and maintenance.
Vinyl plank flooring or Linoleum. 
Another competitively priced option, vinyl planks, is sought-after because it's versatile and easy to maintain. They are also fit to be installed in high-traffic areas.
Porcelain or Ceramic Tile floors. 
Though difficult to install, these tiles are durable and waterproof. Available in a wide range of designs, these tiles are commonly used in kitchens and bathrooms.