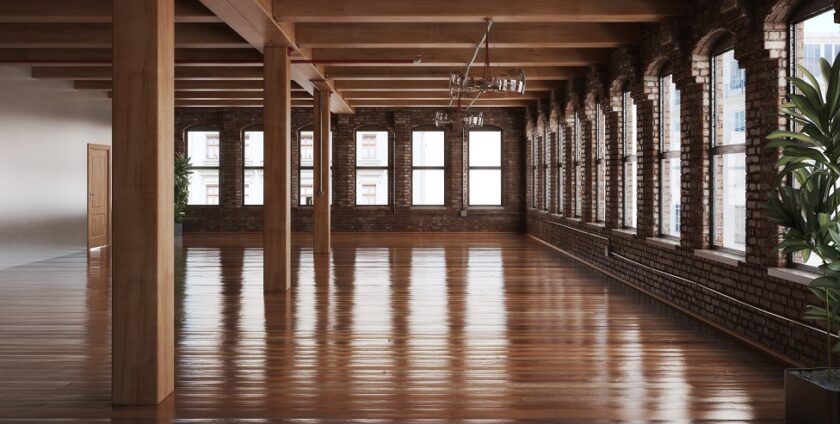 If you have timber floors at home then you will understand the true value of professionally polished and sanded floors that can offer stylish look to your home. This will also greatly improve the overall look of the entire space.
Most people, however, wonder how frequently they should do their floor sanding and polishing. Here is a simple guide to help you make the best decision for your specific situation.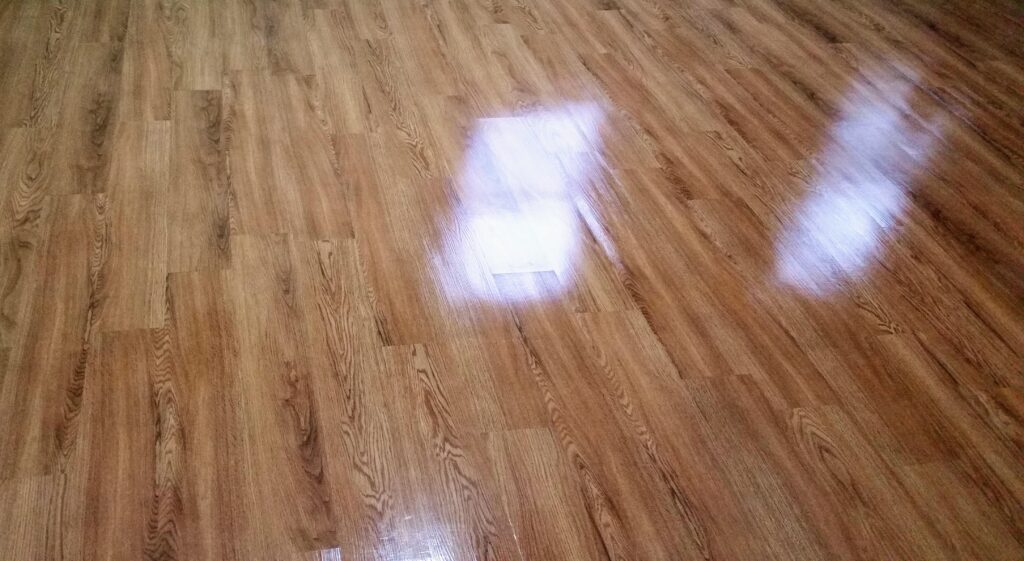 What is floor sanding?
In case, your hardwood floors have become dull, floor sanding and polishing can help to restore their natural beauty. Furthermore, sanding can make them more durable, preventing you from having to replace them too soon and saving you money in the long run.
Floor sanding entails the use of a machine designed to both sanding and polishing the hardwood floor surface. You can remove scuff marks and scratches with this machine from the floor, and also dirt and debris that has accumulated over time. The floorboards are thoroughly polished to perfection after the marks and scratches have been removed, making them look almost as good as new.
The following are a few situations when you must consider for floor sanding and polishing:
Water damage
Problem
Timber floors are especially vulnerable to temperature and moisture variations. Dryness can cause gaps to form in your floorboards. Kitchen, bathrooms, and also your laundry rooms are especially vulnerable to this type of damage.
Solution
The best way you can preserve the polish of the timber floors is to keep them at a constant temperature. In wet areas such as kitchens and bathrooms, use an extractor fan and avoid over-wetting your floor while cleaning.
Scratches, dents, and dings
Problem
Even with a high-quality of floor sanding and polishing, your wood floorboards are susceptible to damage. Furniture, high heels, or pets having claws and long nails can cause your polish to chip.
Solution
Fit protective pads to all your furniture legs and place rugs underneath your furniture with castors to protect your floor from any scratches and marks. Ball castors are more likely to scratch the floor than barrel castors.
Dullness, fading, and discolouration
Problem
Regardless of floor sanding and polishing quality, all hardwood floors may darken, fade, or change colour over some time. Consistent exposure to direct sunlight, on the other hand, will hasten the process, as will the use of ineffective cleaning products.
Solution
For avoiding ongoing sun damage, you must rotate your rugs regularly and use blinds or curtains to protect against direct sunlight. Never use common household detergents or polishes to clean your polished floors.
Dirt, grit, and other nasties
Problem
Regardless of how often you clean, dirt and grit will accumulate between the floorboards over time. When combined with temperature and any moisture changes, it can result in excessive wear and unsightly scratches.
Solution
Place dirt-trapping mats at all the exterior doors to reduce the dirt tracked into your home. Small rugs and hall runners should be placed on the inside for collecting any dirt that the exterior mats miss. It is also a nice idea to sweep high-traffic areas with any soft bristle broom or an electrostatic mop regularly.