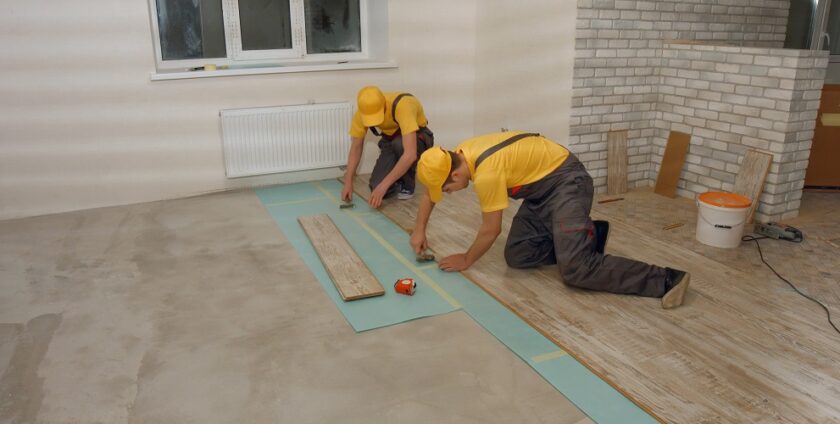 As such, when we refer to the floating floor, it does not mean anything like flooring composition, rather it is a method of installation of flooring. Here every piece will get attached to each other with the click-lock method or use a tongue-groove system. In this way, it will enable to float on the top of any subfloor.
Floating floors can be compared with a certain jigsaw puzzle where different right pieces will be matched and then joined. Each piece has its unique place where it is going to be joined. However, this kind of floor can be quite stronger than what you can imagine. They will never break or move under any pressure.
Now let us discuss what flooring types can be installed as a floating option in the following paragraphs:
Floating laminate flooring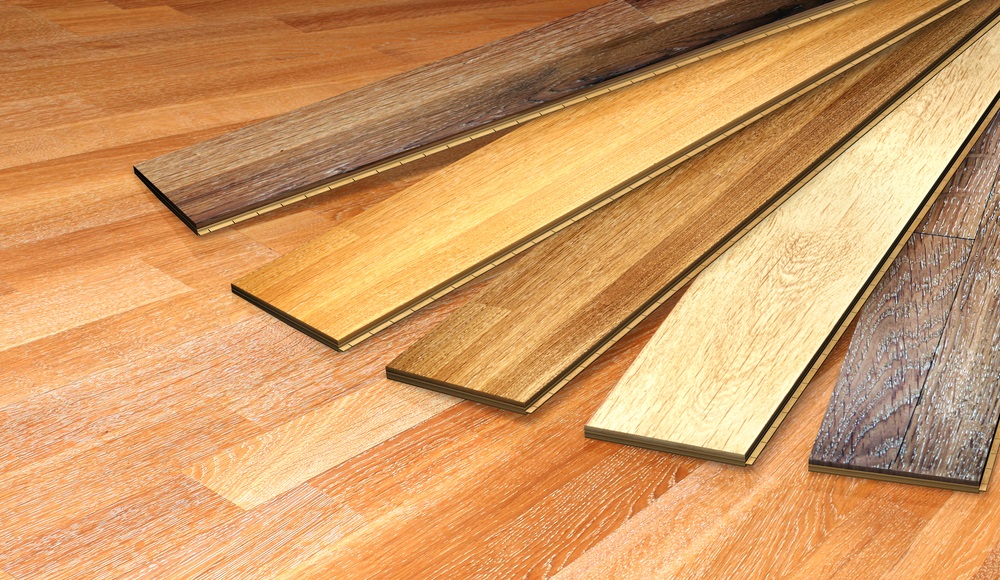 Laminate floors are more durable than hardwood floors and cost a fraction of the price. Laminate floors can be exactly what you will prefer if you want flooring for busy lives that is both durable and also easy to clean.
This kind of flooring will be a printed photograph that will be laminated over the layers of any wooden composite material. It can almost mimic to:
Bamboo flooring
Oak timber flooring
Real timber flooring
Therefore, you can find many varieties of laminated flooring on the market. Although these laminated floorings are not wood really, however, they have become quite popular in Australia due to their appearance. Besides that, these floors are quite durable, affordable, and have water and wear resistance.
Floating engineered hardwood flooring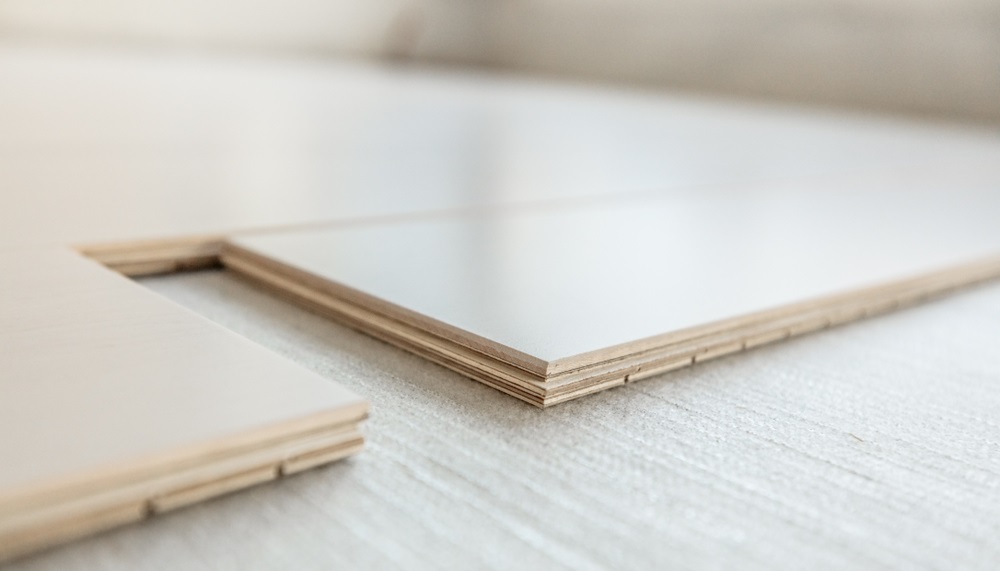 Engineered floating wood floors can be laid over a different subfloors, which includes concrete, and are frequently built either above or below grade. Engineered floors can help preserve the valuable hardwood on top by employing less appealing and softer wood species for the middle and also back layers.
The comfortable character of hardwood flooring can be found in any environment, from formal to contemporary. Also, it brings a little piece of nature into from the outside.
Floating cork flooring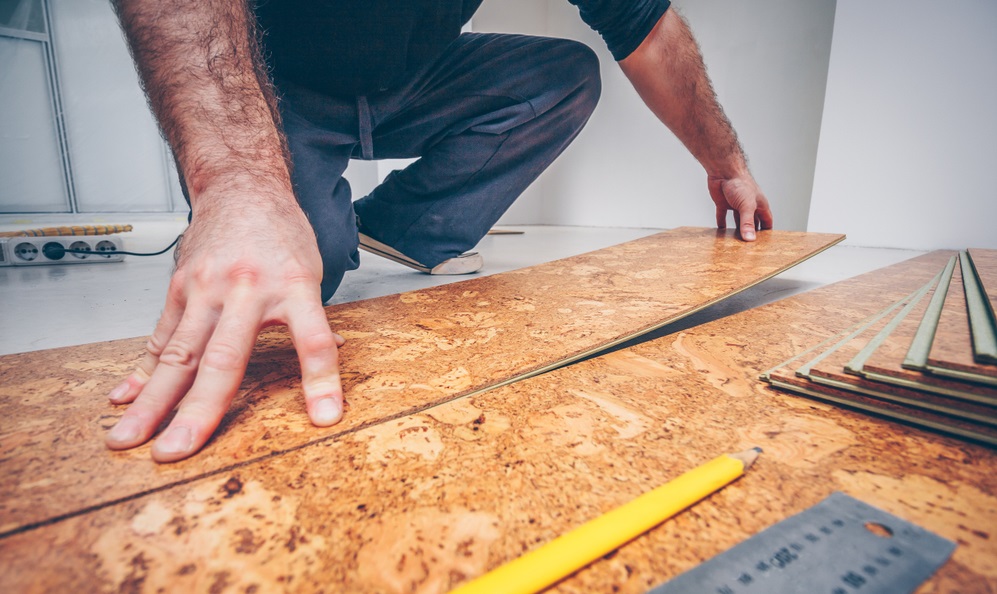 Cork flooring is soft to the touch, silent, fire-resistant, and has a high insulating value. Cork flooring absorbs sound waves and cushions footsteps, providing substantial acoustical benefits.
Cork also springs back rapidly after being dented because of the air cells, making it incredibly impact-resistant. Cork flooring has a natural and organic appearance. The swirling pattern, dark and bright colours, and coastline-like formation give off an earthy, biological vibe.
Floating vinyl plank flooring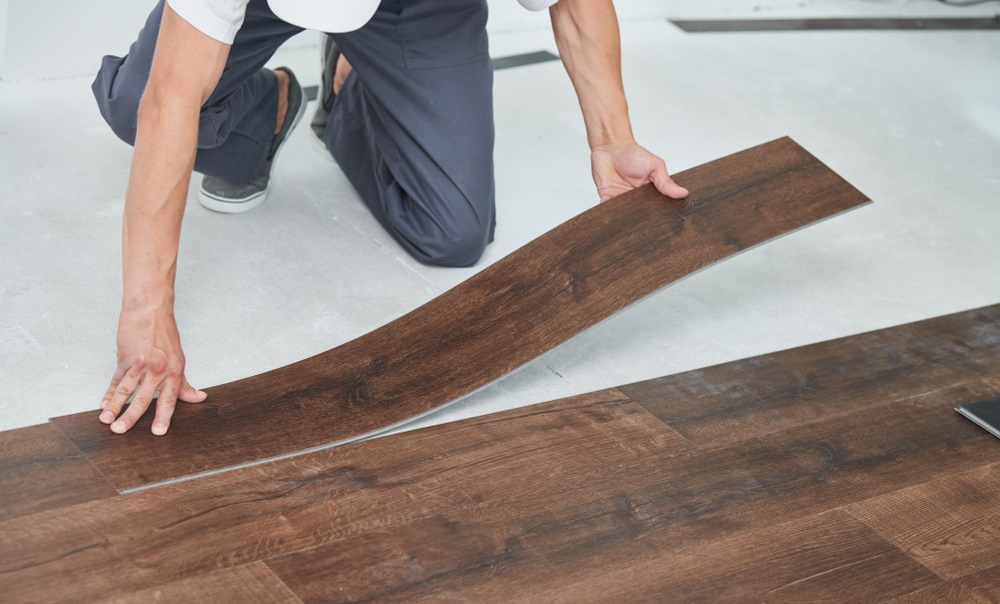 Today's locking systems do not require any glue. Vinyl Wood Floors or Vinyl Tiles are the results of several technological breakthroughs. They have embossed surfaces that can match the grain patterns of the wood.
They include highly realistic designs, capturing the essence of both stone and wood flooring.
For extra realism, some even have micro-bevel edge designs. Vinyl is a popular choice for bathrooms, kitchens, and active households having children and dogs because of its natural water resistance and also the fact that it can be a very durable floor that requires very little upkeep.
Let's talk
Contact us for more information or to discuss your next project. We are looking forward to hearing from you.