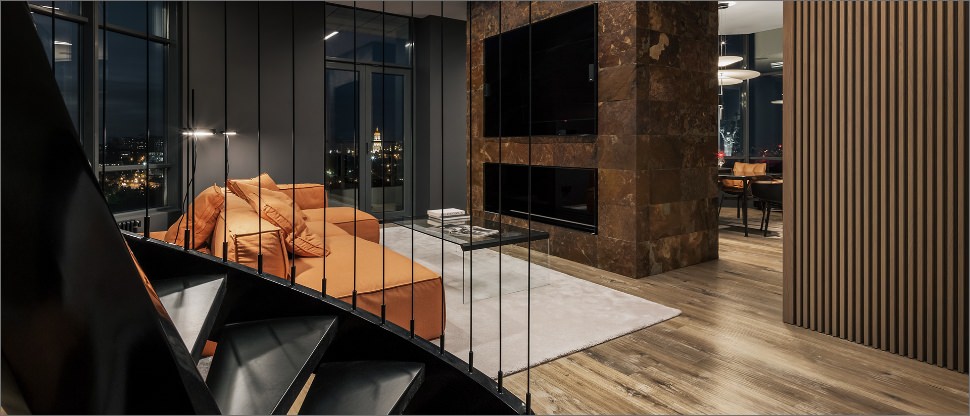 Slab and subfloor preparation
Laying down new flooring can be challenging. It is not a job that you should do yourself. It is better to put it into the hands of experts. 689 PTY LTD is a company that specializes in residential and commercial flooring installation. Whether you are replacing an old floor or laying down a new one the professionals at 689 PTY LTD can help you.
Before any carpet or flooring installation, floor preparation is usually required to install any floorcovering according to standards. A great deal of preparation must be done before a floor can be laid down. Professionals with the right tools, methods, and expertise can carry out the required tasks. Our company offers the following floor preparation services:
-Removal of existing floor coverings
-Contaminant, mortar and glue removal
-Rectification of rain damaged slabs
-Diamond grinding for new flooring systems
-Waterproofing and moisture barrier application
-Floor levelling, full flood, and patching
We do quality floor preparation. Our skills are in floor removal, concrete slab and particle boards levelling, grinding and cleaning
At 689 PTY LTD we like to reduce the stress of having a new floor installed. We work efficiently so that the project can proceed with little downtime. Floor preparation is one of the most important tasks in laying new flooring. If done incorrectly, it can set everything back, which will result in lost time and money.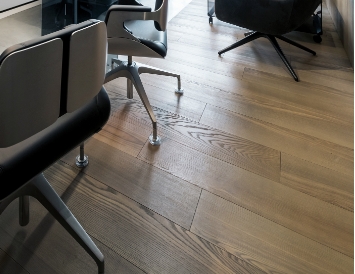 Flooring preparation services
There is a way to avoid mistakes and oversights in the preparation of your flooring. Working with a company that specializes in this type of work will ensure that the laying down of your new flooring will be smooth and unencumbered.
At 689 PTY LTD, we pride ourselves on the quality of our service. We also offer competitive prices on flooring preparation and installation. Our flooring technicians are one of the best in the business. Customer service and satisfaction are their top priorities. If you are looking for the professional flooring services in the Gold Coast, Brisbane and Tweed Heads, you cannot do better than the experts at 689 PTY LTD. You will not regret hiring us for your flooring job.