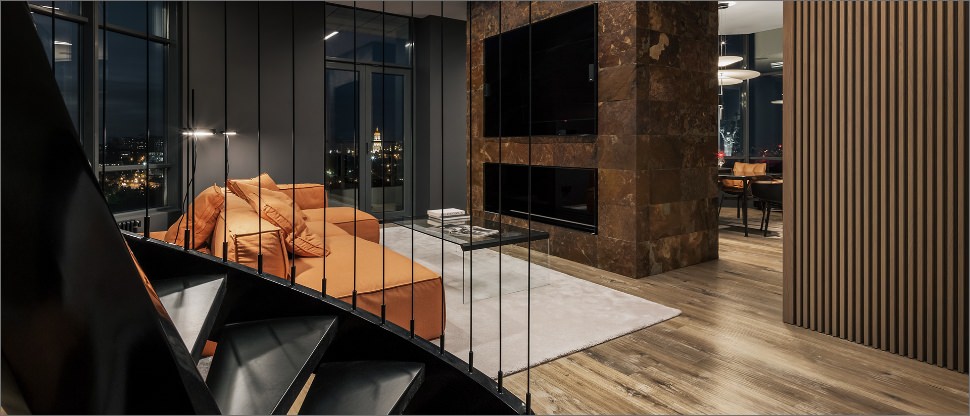 Carpet laying Gold Coast
Your flooring is an important part of the look and feel of your home. You should carefully choose the type of floorcovering you want laying down. Good, sound, high-quality carpet or flooring can greatly enhance the atmosphere in your home.
At 689 PTY LTD, we take great pride in helping homeowners choose and lay down their floorcovering.
Any type of floor coverings is much better to have it installed by experts. 689 PTY LTD will provide well-trained and highly experienced technicians to lay down carpet or flooring that you select. We pride ourselves on our responsiveness, efficiency, and results.
You may be especially interested in having carpet installed in your home. To produce the effect you desire, you must have the carpet laid down properly. At 689, we take great pride in the knowledge, craftsmanship, and expertise of our technicians. Once you have purchased the carpet you want and have agreed a date for its installation, the work will be carried out in an efficient and trouble-free manner.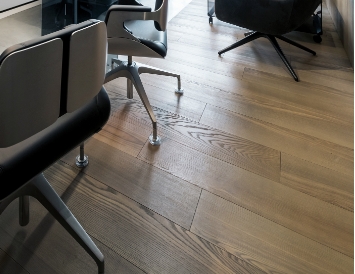 Carpet installation service
The crew that lays down the carpet will cut, customize, and arranged it to fit in the various rooms in your house. They will ensure that it blends seamlessly into the space. No matter how you want your carpet laid down and fitted, our crew can deliver. We can move carpets from room-to-room and re-fit them. We can also re-fit carpets in your house after plumbers, decorators, or damp roofing treatment experts have completed their work.
At 689 PTY LTD, we believe in transparency, honesty, and the integrity of our work. For the past 15 years, we have built a reputation for high-quality service and solutions. Our technicians are recognized by top flooring Brands. You will not find a better flooring vendor in Gold Coast, Brisbane, and Tweed Heads.