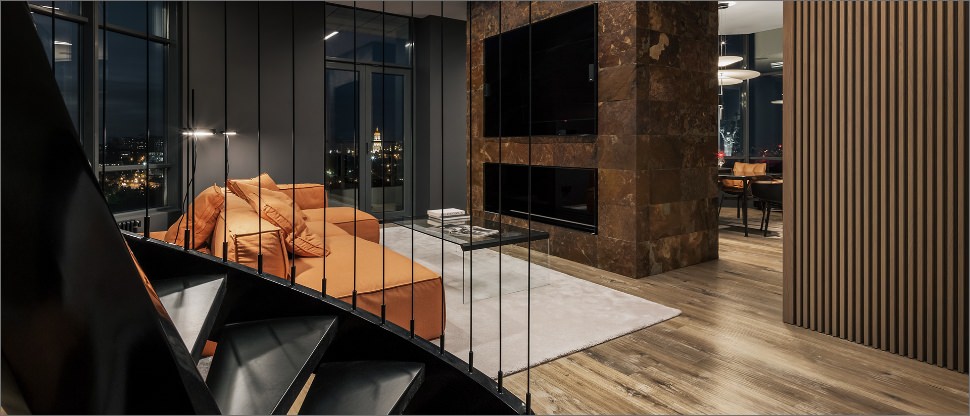 Carpet and floor care and maintenance
Are you located in Gold Coast, Brisbane, or Tweed Heads and are looking for the best flooring care and carpet care experts? Hire the services your flooring system deserves and get in touch with us here at 689!
There is more than what meets the eye. With everything that's happening inside your home or workplace on a daily basis, it comes as no surprise how floors and carpets house a plethora of dust, bacteria, allergens, and many other unseen microorganisms. This is why proper carpet and floor maintenance is a must.
If you're in need of someone to do just that, 689 PTY LTD's flooring experts are always prepared to be of help.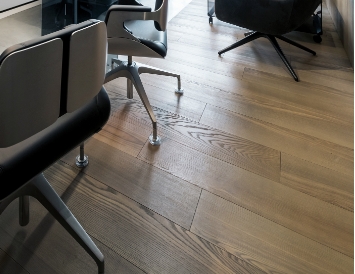 Carpet and flooring cleaning services
Caring For Your Floor Goes A Long Way
Touting 15 years' worth of expertise, 689 is more than just your average flooring contractor. We offer excellent flooring care and carpet care services to clients who have residential or commercial properties. Our services include:
Floor cleaning
Floor sanding and polishing
Decking and floor re-oiling and re-coating
Carpet steaming and dry cleaning
Floorboard waxing
Vinyl floor polishing
Floating and bamboo flooring cleaning
Our floor maintenance experts do every aspect of their job with the utmost care and professionalism; they are a testament as to how beneficial it can be if you have a clean flooring system. Apart from saving on money by avoiding premature wear and tear and costly repairs, pristine floors, and carpets also protect your health. By effectively removing harmful microorganisms, you're preventing yourself from developing conditions like skin allergies and respiratory diseases, among others.
When you tap our cleaning professionals, you will also benefit from their adeptness in completing their projects cost-effectively. With their rates that are priced competitively, you have nothing to lose but everything to gain — they are fast, dependable, and are duly trained to comply with the industry standards.