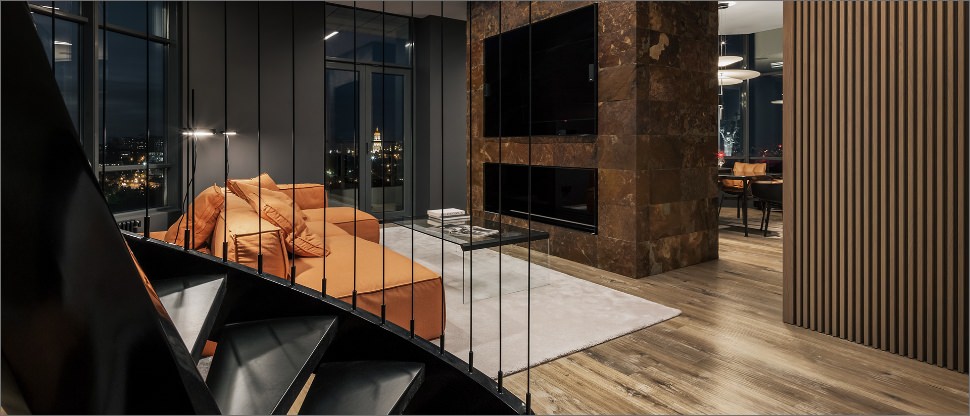 Flooring installation contractor from Gold Coast
689 PTY LTD is your local flooring solution contractor. We are experts in all types of flooring and installation types that are proud to offer our services to customers. We contract in Gold Coast, Brisbane, Tweed Heads, and surrounding areas.
With many years in industry and experience, we can deliver services and quality beyond simple flooring installation.
We guarantee your flooring experience with us will be satisfactory.
Below are just a few services we provide, but please contact us for more information and discuss your flooring project.
What flooring services we do?
Pretty much anything regarding flooring.
Supply
Installation
laying
fitting
repair
removal
See below how we can help you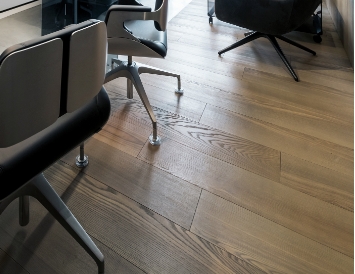 Flooring types
We work with most of the known flooring types available on the Australia market. When you ready to give your home facelift at affordable cost and pay realistic price on material, then we are your preferred company to deal with.
We supply and install a wide range of flooring that includes, pre-finished bamboo and timber floor boards, laminate flooring and hybrid flooring, vinyl luxury planks, and carpet. Our prices indicated flooring installation with removing and re-installing skirting boards and fitting finishing trims. We contract for both residential and commercial customers, that may suite homeowners, developers, property investors, and builders
Flooring Installation types
We install any kind of flooring option. Depends on your preferred floor material we can install floating, lay carpet, glue down, or direct stick or even loosely flooring.
Floating flooring can be done for laminate, hybrid, vinyl and timber floors
loose lay installation usually referred to vinyl luxury planks
Direct stick option available for timber and vinyl floors.
Carpet is available for laying and glue down installation
Whatever your choice we here to help.
give us a call for free measuring and quite