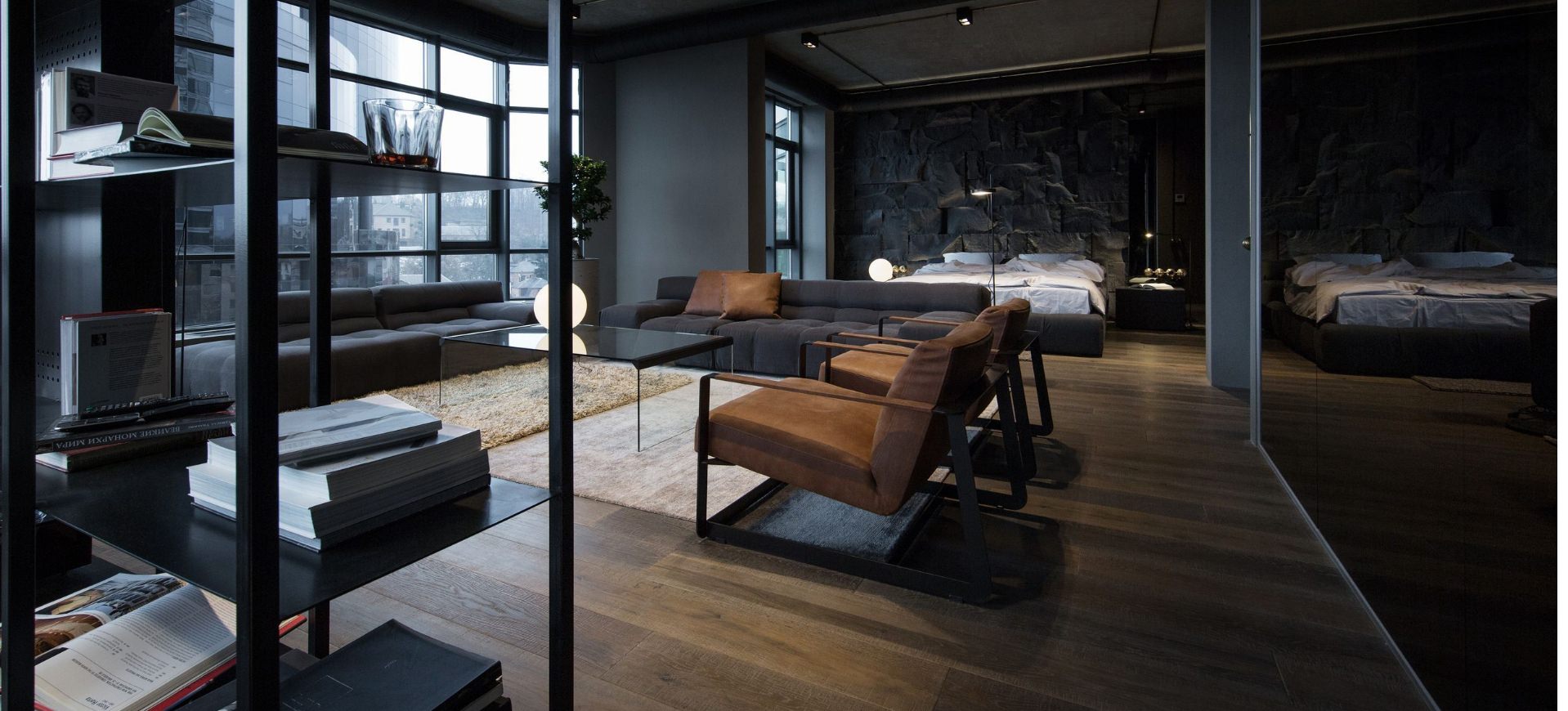 Carpet and flooring removal
In almost every property, the floors are some of the surfaces that show signs of wear and tear first. This is why many home improvement projects involve flooring removal and carpet removal services before the new flooring installation.
For the years, we at 689 PTY LTD have diligently established and maintained our reputation as one of Australia's most reliable flooring contractors. We mainly serve clients located in Gold Coast, Brisbane, and Tweed Heads.
Start Afresh with Quality Flooring Removal Services
There could be different reasons why flooring systems need to be replaced. But whether it is because of old age or severe water or fire damage, one thing is for sure worn out and broken floors should be removed as soon as possible for you to be able to start afresh.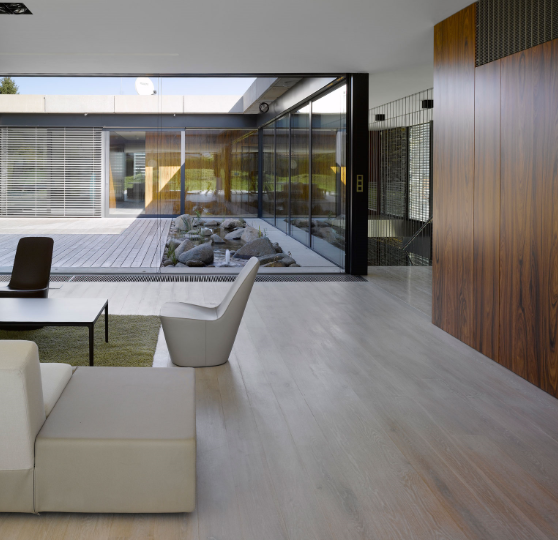 What flooring types we remove?
689's team of flooring experts can provide most types of flooring and carpet removal services, including lifting and removal of the following:
Glued vinyl sheets

Glued planks

Floating flooring

Stretched carpet

Tile flooring

Glue down flooring

Loose lay flooring

Glue down carpet

Nailed timber
Our flooring professionals are trained by the best names in the field. And our previous projects have helped hone our technicians' ability to handle different flooring systems. This wide breadth of knowledge — coupled with our use of state-of-the-art tools and equipment — makes us a highly dependable team that accomplishes floor removal jobs in the most efficient manner, without the steep price.
To give our clients further guarantee, we also take pride in our affiliation with Bona Australia — a world leader in timber floor technology — and with the Australasian Timber Flooring Association.
For all your carpet and flooring removal needs, our team at 689 is here to give the professional help you need. Contact us today and we are ready to deliver top-quality service.