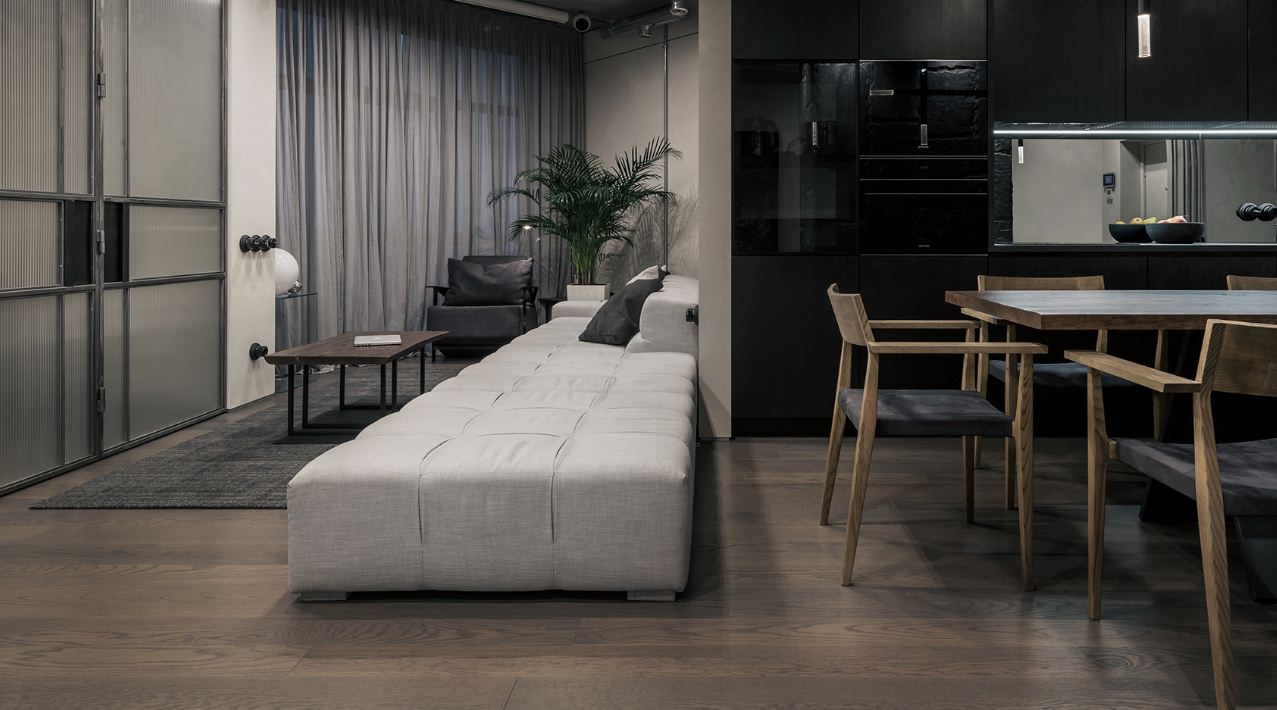 Carpet and flooring repair Gold Coast
Your flooring can wear down over time. The daily traffic in your home will inevitably lead to cracks, fractures, and breakages in your covering. The original shine and polish of the surface will also fade and will need to revitalize at some point.
If your flooring requires repair, you should turn to experts for the job. 689 PTY LTD is a residential and commercial flooring contractor. For the last 15 years, we have built a reputation for honesty, integrity, expertise, professionalism, and customer satisfaction. We offer installation, supply, care, and maintenance services. We also provide a range of flooring repair solutions.
There is no one universal way to repair the flooring. How flooring would be repaired is directly connected to the nature of the damage or the fault. Only experienced technicians with knowledge, insight, and advanced tools can carry out this kind of evaluation. As professionals, we can quickly assess the problem with your flooring. And will also provide you with a flooring repair plan.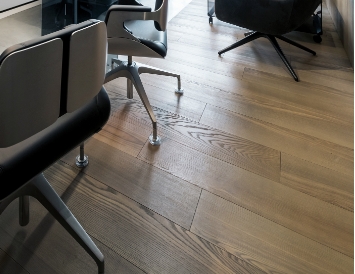 What flooring types we can fix?
689 PTY LTD are adept at repairing all flooring types. We can fix anything— from carpet to laminate and timber floors. This is important because different types of flooring require different types of tools and methods. We will come prepared with the machinery needing to restore your floor covering. A hardwood surface floor whose shine and appearance has faded can be made to look new again. Carpet that has been damaged from spills, chemicals, or fire can also be fully restored.
At 689 PTY LTD, we pride ourselves on the trust that our clients put in our word. We believe in being transparent and honest from the beginning to the end of an engagement. Our flooring technicians are the best in the business, and top flooring brands recognize us. You will always know the rates you are being charged, and you will be given a schedule of the repair work so that you will know when it will be completed.