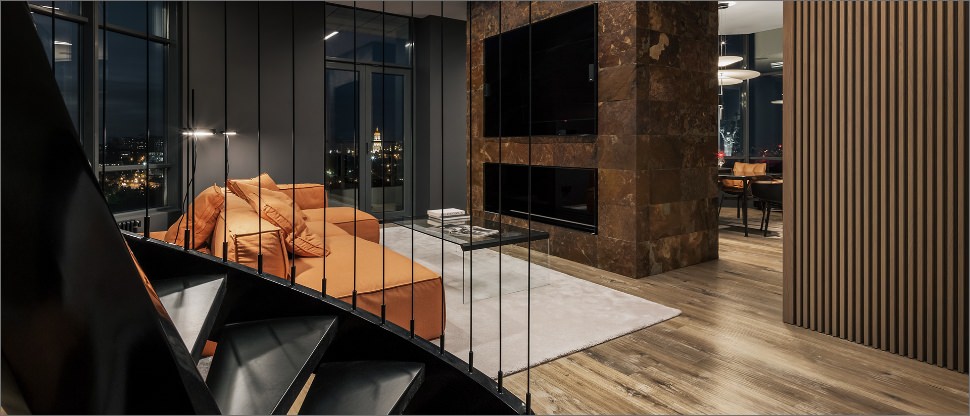 Flooring supply and carpet shop
Durable and complementary to the property's design. This is how flooring systems should be. And at 689 PTY LTD, we find satisfaction in providing our clients with the best flooring supply possible for their residential and commercial spaces.
Superior Flooring Materials at Incredibly Competitive Prices
Since our establishment around 15 years ago, we've always made it a point that all flooring solutions we provide are of the highest quality. Thanks to our network of wholesale suppliers (we are proud Bona Australia and Australasian Timber Flooring Association contractors), we can offer superior flooring products at up to 30% lower than the usual price.
689's flooring experts are trained not only to install, maintain, and repair a wide array of flooring materials but also to give professional advice as to which type of flooring system will work best for your property. This well-roundedness has constantly given us a competitive edge and helped us maintain our reputable status in the Australian flooring industry.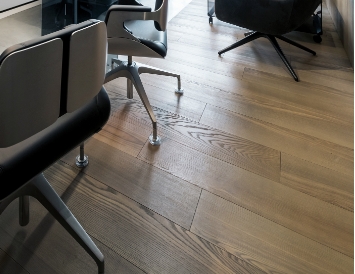 What type of flooring do we sell and supply?
Besides our competitive pricing scheme, we also boast a diverse catalogue of flooring supply offerings:
Timber flooring
Laminate flooring
Engineered timber flooring
Cork flooring
Bamboo flooring
Luxury vinyl planks
Hybrid flooring
Carpets
Being in the industry for over a decade and a half, we're also able to supply clients from across different sectors and walks of life. This has shaped our staff's ability to offer top-tier customer services, helping us build long-lasting relationships with our patronisers. The trust that we have gained from our past clients is one of the strongest reasons why we remain a sought-after name in Australia, particularly in Gold Coast, Brisbane, and Tweed Heads.
If you're looking for a company that offers amazing deals on their flooring supply, you've come to the right place. Get in touch with us at 689 and let us know what you need.