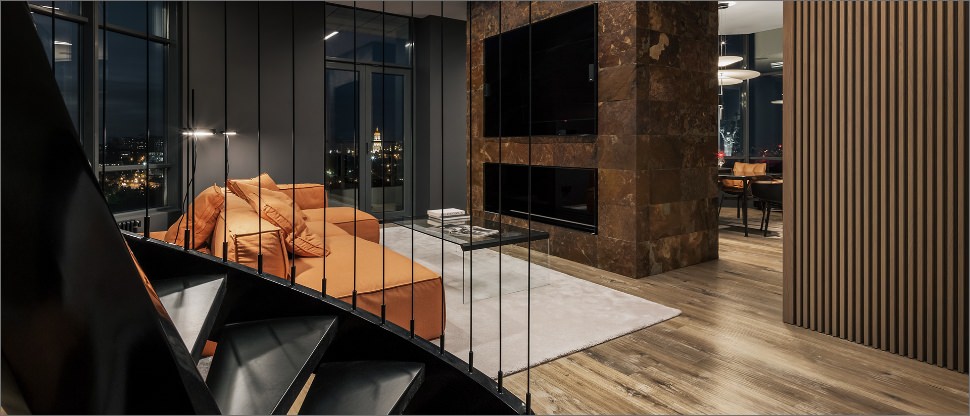 Floor sanding and polishing Gold Coast
Doing maintenance on your floors is a significant undertaking. It is not something you should do without thought and reflection. You must first decide what you want done. Your main aim may be to brighten up your house by having all its surfaces renewed and renovated. If you have moved into an older house, this may be a necessary first step in making it more elegant, comfortable, and stylish. To get results that will satisfy you, you should seek the help of flooring professionals.
689 PTY LTD is a professional floor sanding and polishing service for any type of timber flooring. We have established a solid reputation over the last 15 years. We serve residential and commercial clients mainly in Gold Coast, Brisbane, and Tweed Head.
We are BONA certified contractor and use only top-quality equipment and product
We work with old and new timber floors of all species. Sanding and polishing are among our specialties. Our comprehensive service includes:
Sanding
Polishing
Cleaning
Refinishing
Staining
Buffing
Recoating
Repair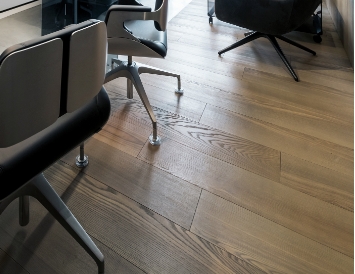 Timber floor finishes coating types
Maintaining the look of your floors is difficult. You can trust 689 PTY LTD with the job. Our floor sanders and floor polishers bring world-class craftsmanship and knowledge to their work.
You must be especially careful about who you hire to sand your floors. If you want floors that enhance the look, feel, and value of your home, then you cannot afford to make a single mistake in the sanding of your floors. The last thing you want is to start with floors that relatively even and shapely and end up with floors that are distorted. A botched sanding job can result in the latter.
689 PTY LTD can provide you with the sanding and polishing job that you want. We have built a reputation on our ability to repair, maintain, and revitalize flooring. Our standards are high, and we never flinch from the challenge of meeting them. When you work with our technicians, you will be working with the best in the industry.